The human being is unique and irreplaceable. Ability, sensitivity, curiosity and passion are qualities that machines cannot develop. We seek to develop the best in people
Machines are great tools for carrying out complex and risky tasks. They are indisputable allies of humans in physically demanding tasks.
Code is how we transform machines in smart tools. Machines can add a layer of intelligence to interact better with humans using sensors and advanced configurations.
Every day there are people who believe in the future, who get up every morning to build the habitat where other people will develop their lives.
They are the engine of this industry, the ones who define the future of construction.
Team as a tool to go further
Machines are extending human's capabilities
Helping workers to see and identify .
Join us!
It will only take a minute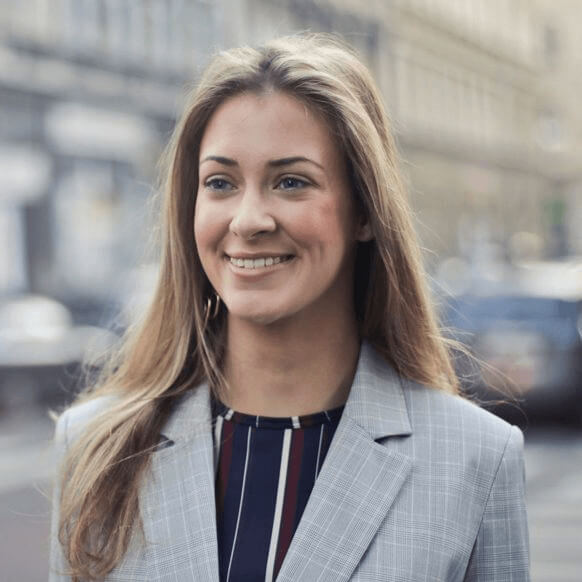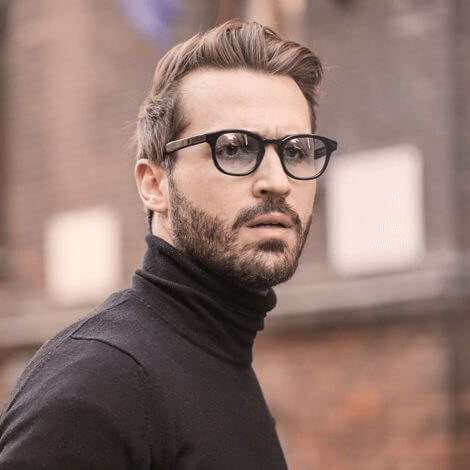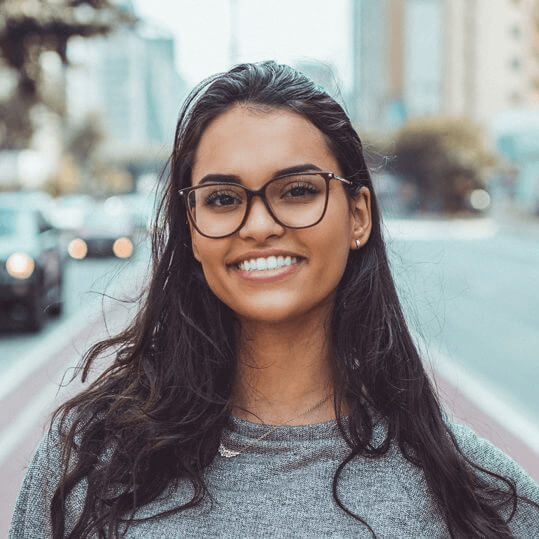 write us or contact us on our social media